About NEECA:
The National Energy Efficiency & Conservation Authority (NEECA) is an Authority established under the Ministry of Energy (Power Division) and serves as a federal focal agency mandated for initiating, catalyzing and coordinating all Energy Conservation activities in different sectors of economy. The authority to provide for establishment of institutions and enunciation of mechanism and procedures to provide for effective conservation and efficient use of energy. NEECA has been charged with a wide range of responsibilities including:-
• To formula energy conservation programmes in all the potential energy consuming sectors.
• Planning and initiating energy conservation actions on nation-wide basis.
• To develop a comprehensive data base on opportunities for energy conservation.
• Supporting training activities on energy conservation applications.
• Undertaking field research and pilot demonstration activities on specific energy conservation options and technologies; and
• Monitoring the implementation of conservation programs by other public and/or private sector entities...
History
Autonomous Agency Established Under the Ministry of Planning and Development

Transferred to the Ministry of Water and Power

Transferred to Ministry of Environment

Status Changed to Attached Department in Ministry of Environment

Transferred to Ministry of Water and Power (Power Division)

Notification of NEECA Board

Appointed of Full time MD

NEECA Strategic Plan 2020-23 and Service Regulations

NEECA Policy Draft Submitted for Approval

Transferred to Ministry of Science & Technology
Sectors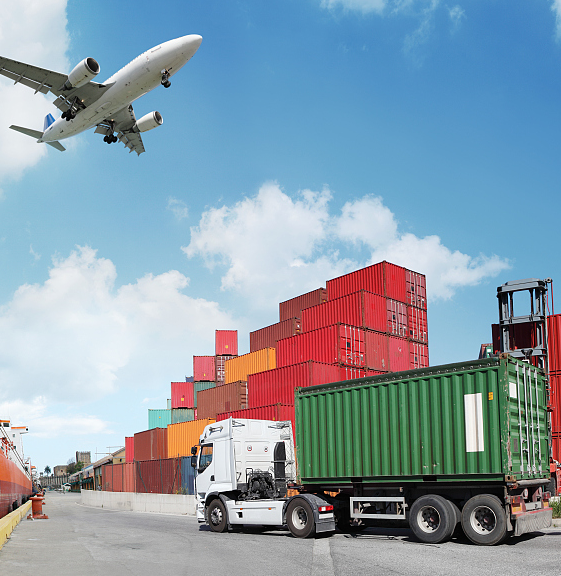 Transport Sector
Road transport, Railways, Aviation & Any other means of transportation. Buildings Sector Private, Domestic household, Commercial, Industrial, Public & community buildings.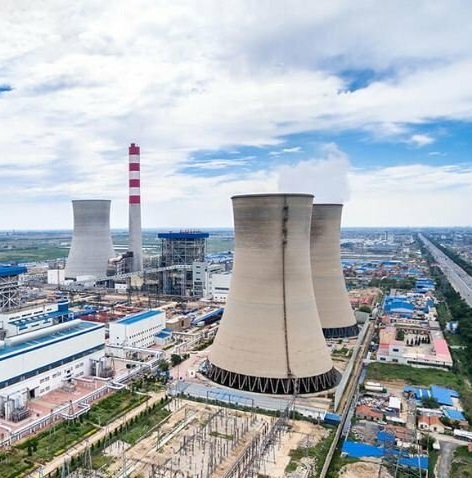 Power Sector
Generation, Transmission & Distribution system of electricity..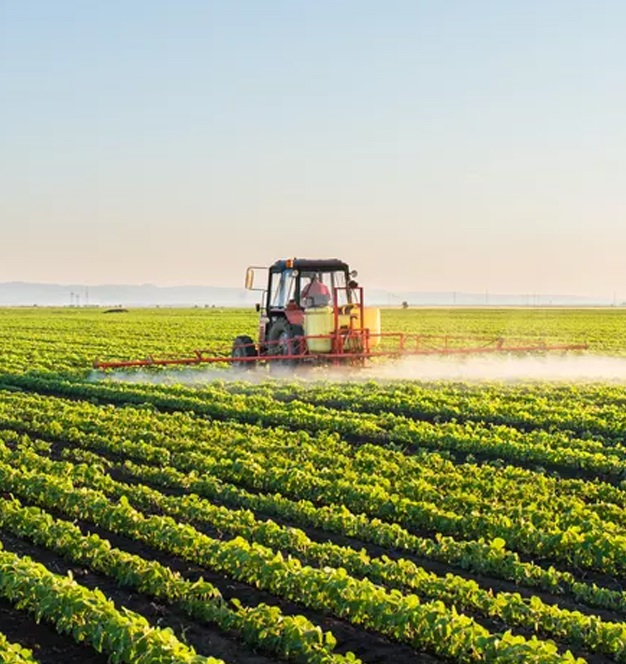 Agriculture Sector
Agriculture irrigation, Livestock farming, Food processing, Post harvest output management. Forest Management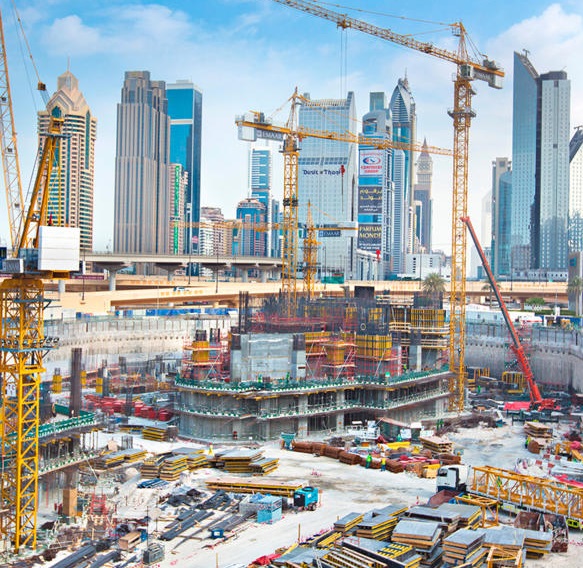 Building Sector
Private, Domestic household, Commercial, Industrial, Public & community buildings.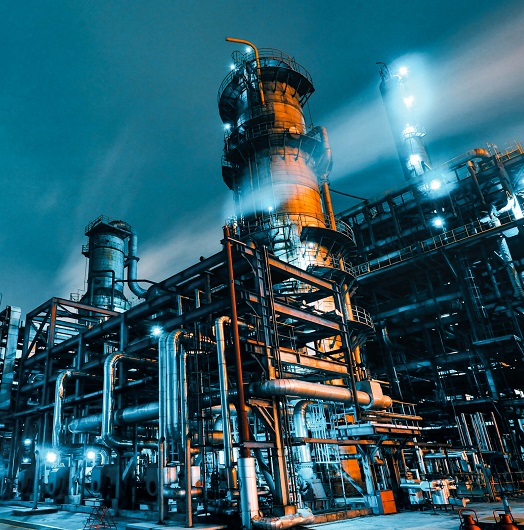 Industry Sector
Small, medium and large industries